CASE STUDY
New possibilities. New challenges. New freaks. New Heroes. New sports. In 2021, Nike empowered youth to Play New. With a huge variety of languages, artists, visuals, shapes, Nike invited an amazing and diverse team of illustrators and graphic designers to illustrate and create the visual id. of Play New. Bringing a fresh, fancy—and a little bit crazy—look to Nike.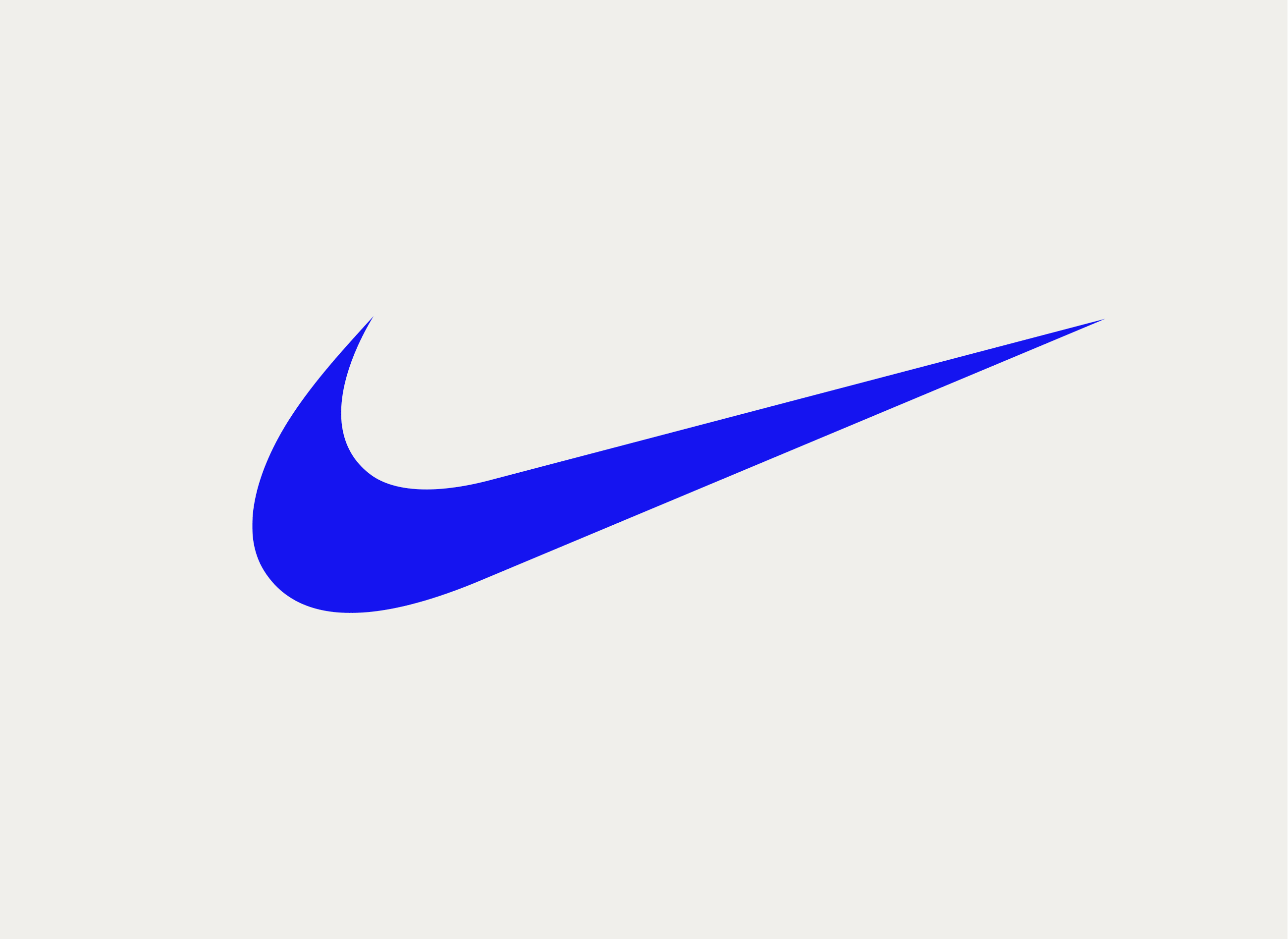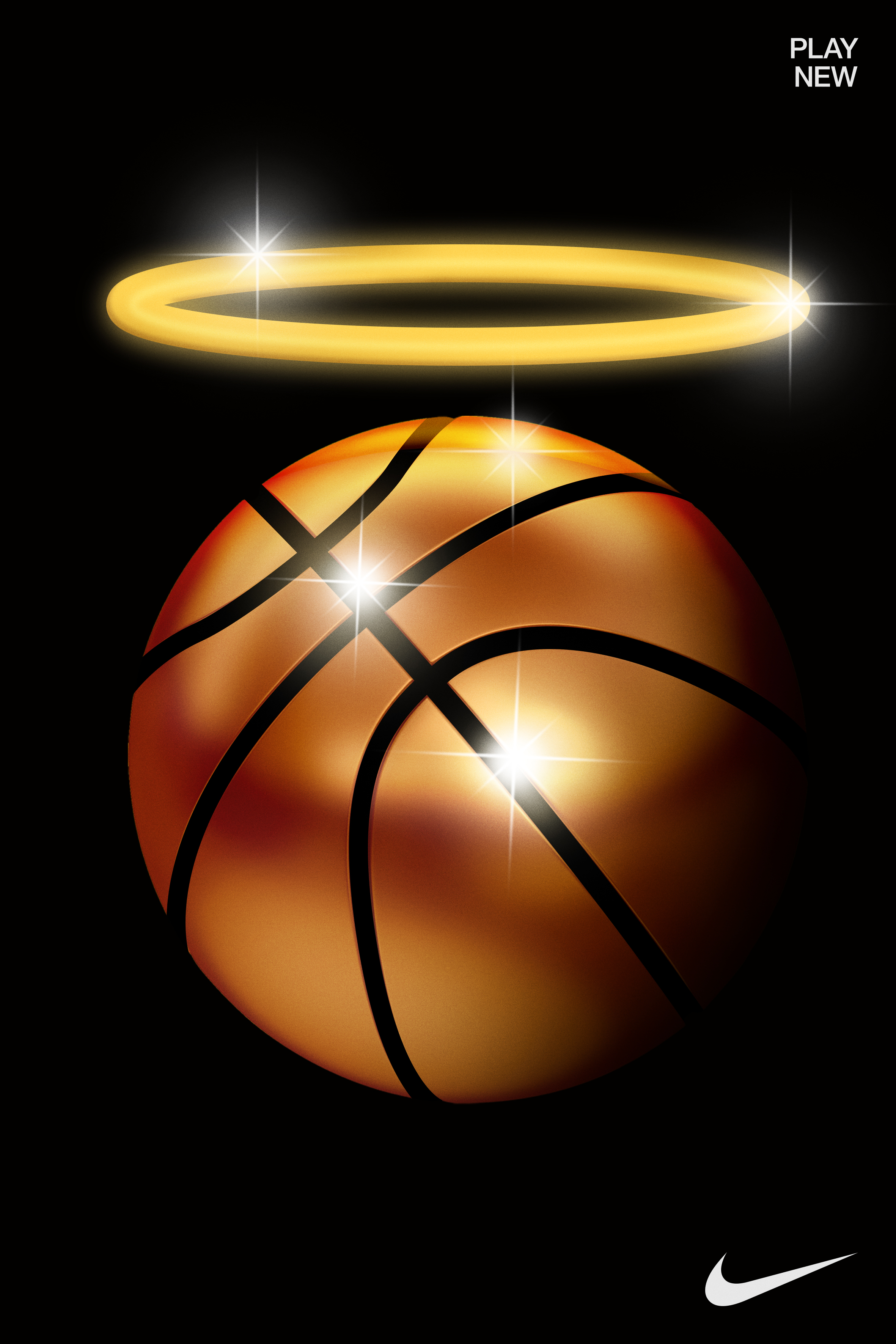 Credits
---
Wieden+Kennedy SP
---
Art Directors: Cacá Barabás, Vinicius Theodoro.
Creative Directors: Fabiano Higashi, Mari Borga.
ECD's: Eduardo Lima, Renato Simões.
Illustrations: Cacá Barabás, Dialeto Studio, Gabriel Massan, Pedro Nekoi, Niege Borges.
Typefaces: Migra Italic and Helvetica Neue.
---