CASE STUDY
To achieve greatness, all of us have to deal with critics, self-doubt and everything that tells us "no". To launch Budweiser's new global positioning, we parterned up with Anderson Paak to launch a music video in tribute to all the no-getters of the world.
BEHIND THE MUSIC
BUDWEISER PRODUCT CAMPAIGN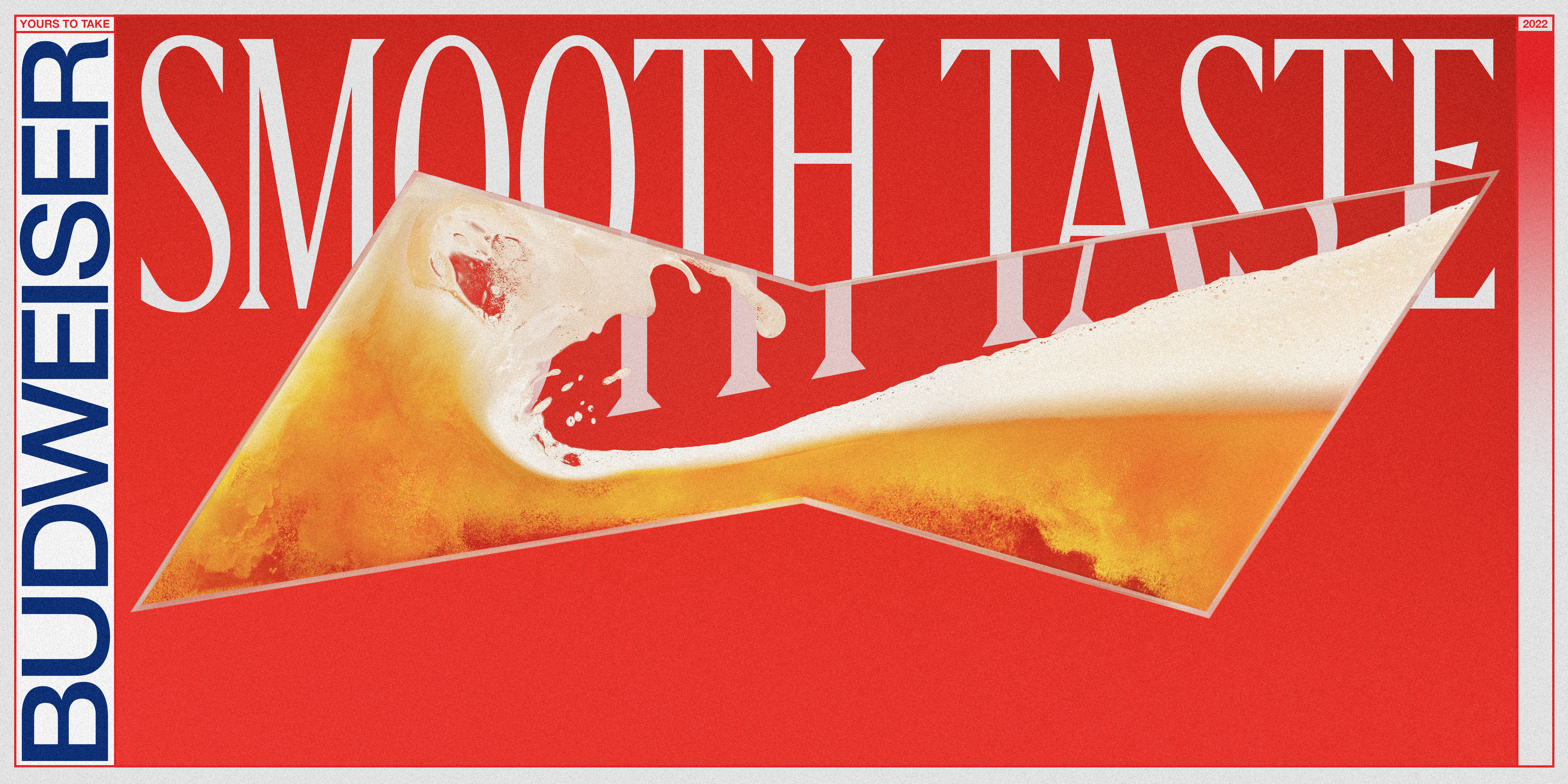 Credits
---
Wieden+Kennedy NY
---
Creative Team: Thom Bregantin, Cacá Barabás, Leandro Beraldo.
Creative Directors: Rafael Melo, Felipe Paiva, José Ferraz.
ECD: Felipe Ribeiro.
Film Director: Fernando Nogari.
Music by: Anderson Paak.
Director of Photography: Rina Yang.
Photography: Gabriela Schmidt.
Typeface: Ayer Bold and Helvetica Neue.

---