House Of Entertainment
Cacá Barabás

---
House of Entertainment is a multicultural lab for artists

and brands. But how to create a design as cool as

HOFE? Our main goal was to represent its soul:

a place that moves through different artistic areas,

expands the artist's voices

and creates connection with fans.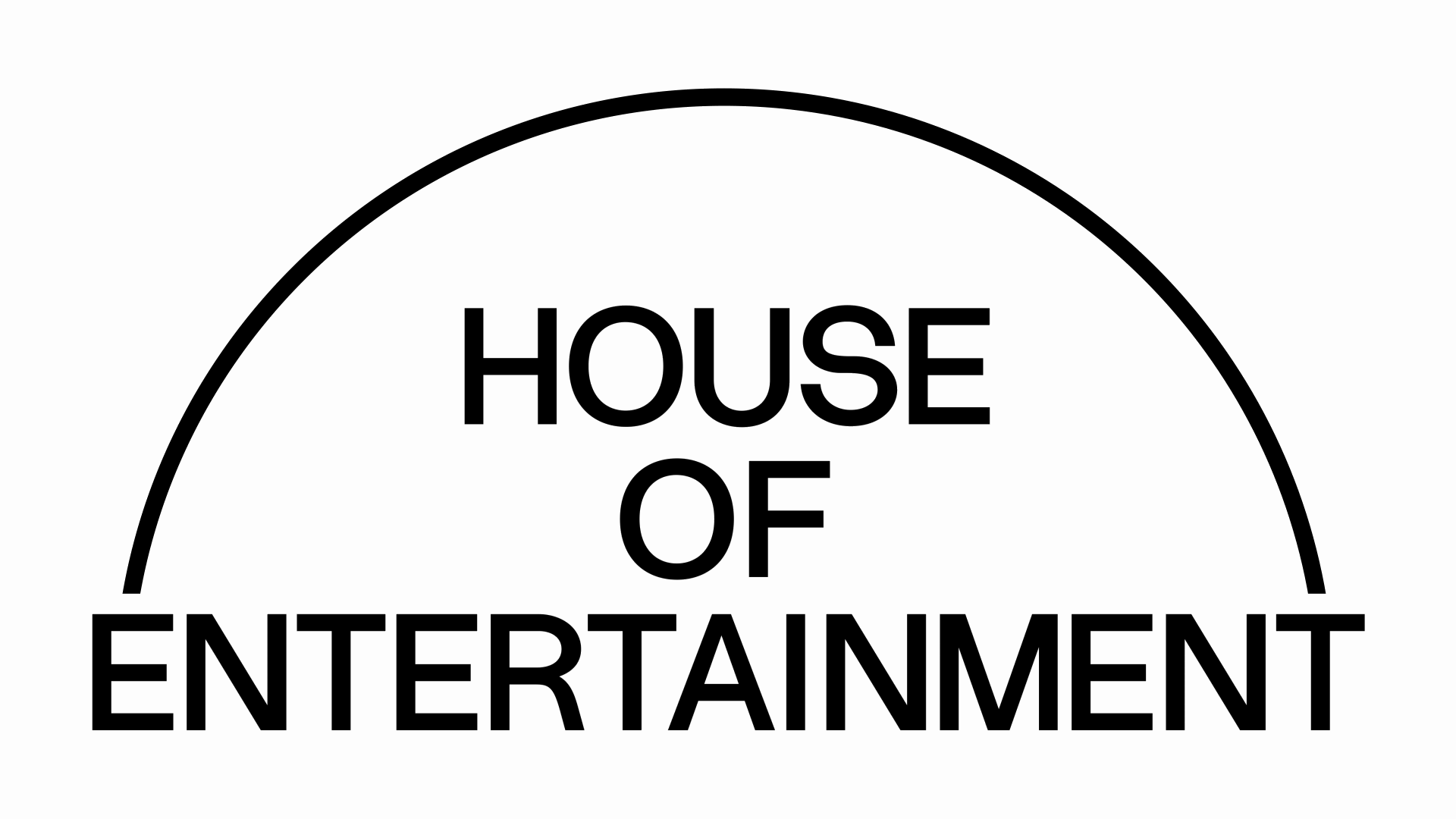 Credits:
---

Creative Team:

Cacá Barabás, Everton Nascimento, Vitor Gurgel.



---